Are you new to AKC hunt tests? Are you a seasoned competitor taking your 15th dog through the ranks? Those of us at BirdDogLife have been in both places and we have been working to compile as much helpful information we can into one mega-hunt-test-info post!
Our general hunt test intro article can be found here: https://birddoglife.com/2018/06/akc-hunt-tests-do-your-dogs-measure-up/
Once you're ready for a test we have built a list of tips and tricks to help you and your pup be as successful as posible is here: https://birddoglife.com/2019/03/hunt-test-tips-akc-junior-pointing-dogs/
Getting ready to go to your test? Check our gear checklist to make sure you're loaded up and ready to go! https://birddoglife.com/2018/12/hunt-test-gear-checklist/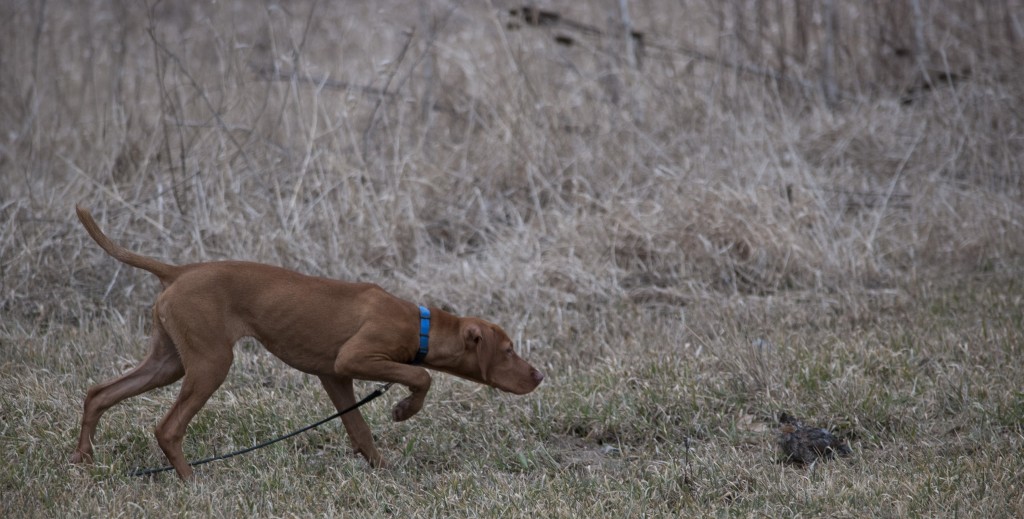 Check out the Hunt Test Handlers Clinic put on by the Weimaraner Club of Northern Illinois and the Vizsla Club of Illinois last spring below for a lot of great information!