Pheasants Forever's annual Pheasant Fest & Quail Classic 2012 kicks off tomorrow afternoon with the bird dog parade!  Bird Dog Life is on our way to cover the parade and to visit some of the foremost personalities in the dog training world such as Delmar Smith and his son Rick as well as his cousin Ronnie.
Below is more information we've gathered to help you find your way should you decide to go!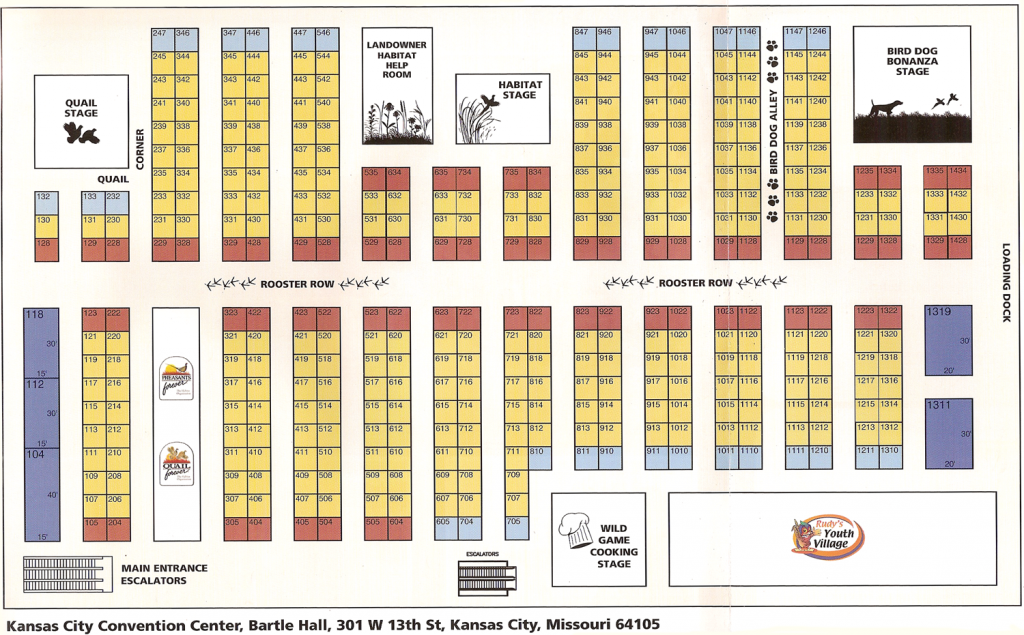 Pheasant Fest 2012 Floor Map
The seminar schedule can be found here.
The convention schedule can be found here along with a lot of other attendee information!
Visit our earlier coverage of Pheasant Fest for even more info!